Best way to grow a business
Many Enterprenuer who Have started their Business With Lots of investments but they don't get Ennofe Capital From their Business and are very tensed this days even you can grow your business with some of the business Tip & Tricks:-
1. Costumer is God:-
You must always treat your costumer as if they are God Because As you know

"First Impression Is the Last Impression"

so Always give your 100% to the Costumer so that they can come back to you rather going to

someone-else
2.

Advertisements:-
Start using Advertisement so that people could get to know about you and your Product First as a bigger try using Ads network in your local Area And looking for the response try increasing your Area so that even more people could connect you

.
3.Offer Discount:-
Offer Discounts to your Costumer so they can purchase 2 goods or services instead of 1 try different types of discount on products or on Services
4. Using Social Media :-
Now a days social media is playing very important role in our day-to-day life people have started using social media from time to time even you can you social media to get connected with your costumer so they can have easy contact with you socil media platforms like:






Instagram,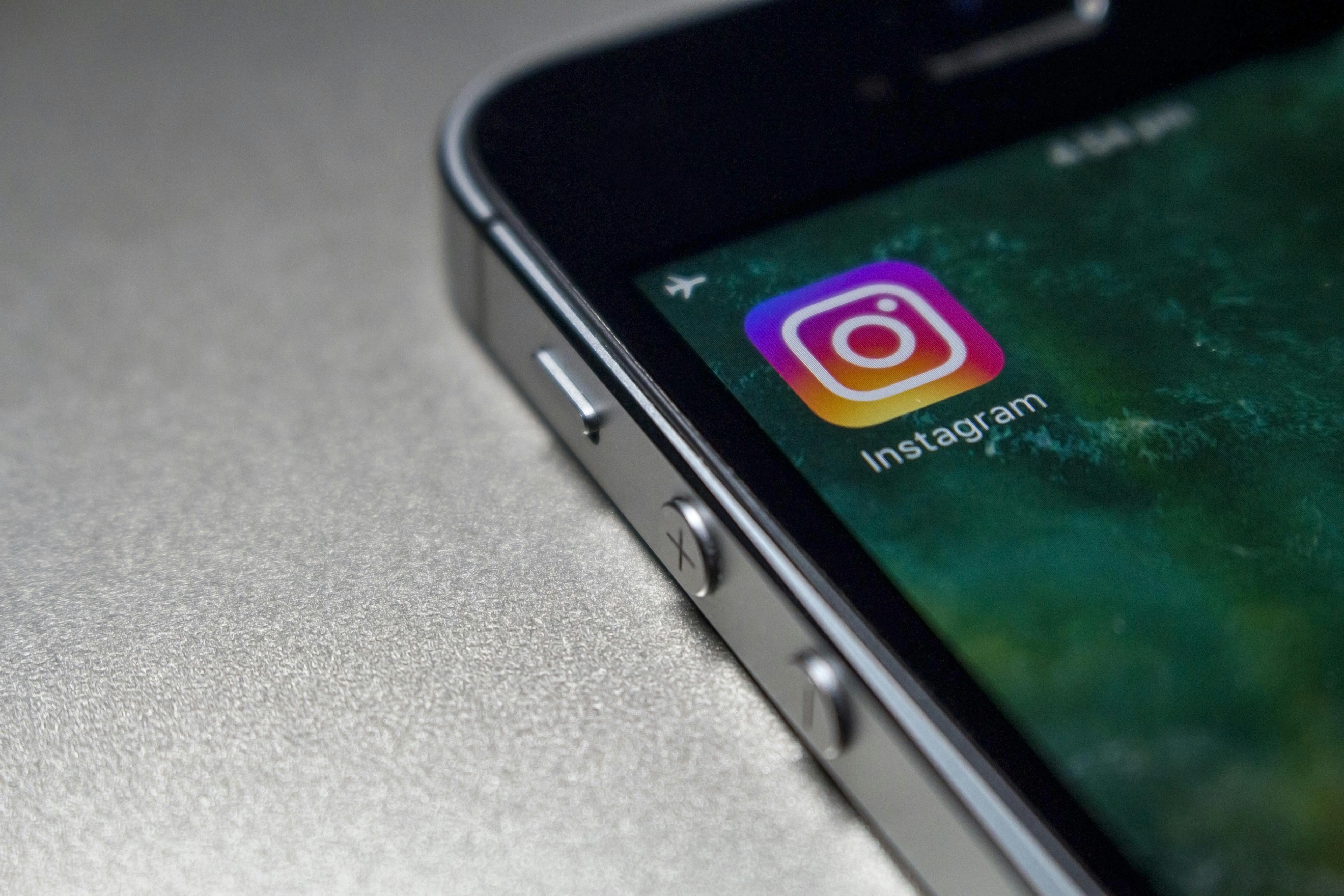 Facebook,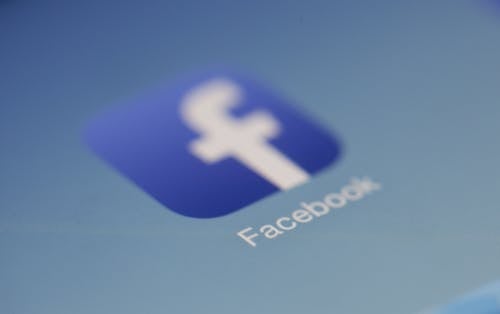 Twitter,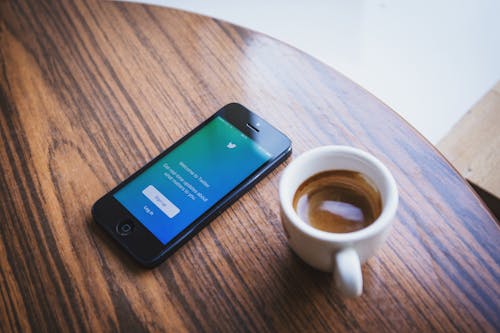 LinkedIn,
Snapchat, etc.


Some More Tip regarding Growing Business

*Build a sales funnel.
* The first way to quickly grow your business is by building a sales funnel.
*Utilize a customer management system.
*Research the competition.
*Create a customer loyalty program.
*Identify new opportunities.
*Build an email list.
*Form strategic partnerships.
Best Way To Grow A Business
Reviewed by
Shubham Jadhav
on
January 17, 2020
Rating: