How to invest in mutual funds from Zerodha Coin?What is a Mutual Fund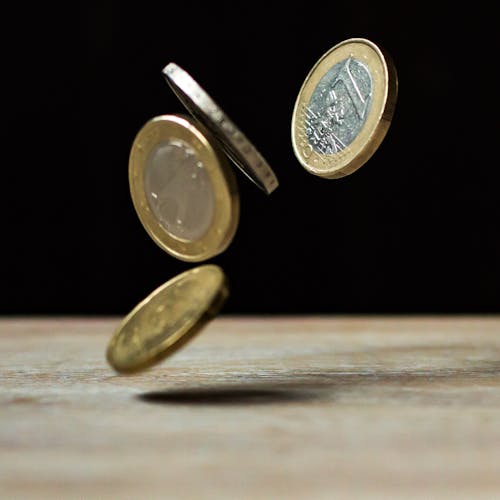 As you know most distributors are required to buy Mutual Funds plan. And this distributor also earns a good commission, but to avoid this commission, you can buy and sell mutual fund plans of any company without any commission with the help of Zerodha Coin. This reduces your expense ratio and also does not require any paperwork in it. Let me tell you that you can invest up to Rs 25,000 absolutely free in Zerodha Coin. If your investment is more than 25,000, then you have to pay only 50 rupees, which is very less and you do not have to create a Zerodha Coin DEMET account. Through this DEMET account, you can buy and sell plans directly with the help of Zerodha Coin.
Step 1: To invest through Zerodha Coin, you will first need to create your account on Zerodha. If you are having any kind of problem in creating your account, then you can also take help of Zerodha customer support. To create an account, first of all go to https://zerodha.com/open-account and create your account.
Step 2: After creating an account, the home page will open in front of you. At the top, you will see a search box, search by writing the name of any plan you want to buy.
Step 3: After selecting a mutual fund plan, you will get all kinds of details related to some plans. In this, you will also see the minimum investment money according to the plan, you have to select it accordingly.
Step 4: After this you have to choose the option of 'Buy Direct'. After this it will ask you how to buy. yhaan minimum investment will be visible to you, select it and after that your order will be placed.
Step 5: You can also invest through SIP if you want. Here you will see the option of 'Direct SIP' which you have to choose and you can set SIP. After ordering, you will get an email and SMS, which will contain all the information related to your investment.
How to invest in mutual funds from Zerodha Coin?What is a Mutual Fund
Reviewed by
Shubham Jadhav
on
December 25, 2019
Rating: