How to invest Groww App Mutual Funds?What is a Mutual Fund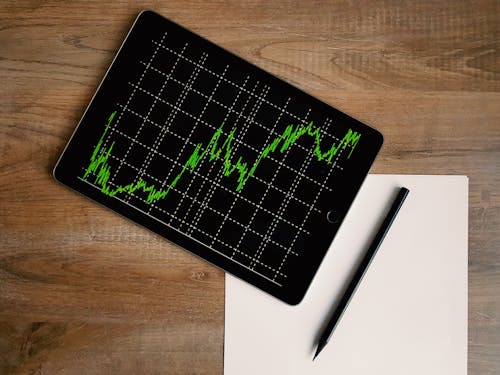 The Groww app is another very popular platform for buying mutual funds. One can easily invest through this. Groww app has a whole team that helps you get good returns. Here you are given options for medium, low and high investment. Not only this, you can also invest here through SIP. The special thing of this app is that you can track your investment here, and can see that your money is being kahaan. Here you can start your mutual funds investment with very little money.
Step 1: First of all, install the Groww app from Play Store. After filling the required information, you will successfully create your account in it. While registering in this app, you will also be asked for PAN card number. Therefore you must have a PAN card.
Step 2: After this you have to link any one bank account on this app. Whenever you invest your money in a mutual fund or redeem your friend, your money will be returned to this account.
Step 3: After entering the bank details you have to upload an image of your own. After this, you have to upload your own 5-second video for verification. You do not need to say anything in this video. After uploading the video, some documents will have to be uploaded for verification. Upload any documents you have from the requested documents. After this, you will get the option to sign digital. After digital sign, you have to click on the button yourself, and your account will become successful. After this, you have to wait for 1 to 2 days and as soon as all the details are verified for account verification. After this your account will be ready to invest in mutual funds.
Step 4: Within this app you will see the option of hand pick 'Hand Picked' collection. In this category you are shown Mutual Fund in 6 categories. In this also you can make your choice
Step 5: To invest in mutual funds, you have to open this application. After that you will see a search box above, you have to search the Mutual Funds plan according to your own.
Step 6: After selecting the investment plan, you can learn more about the fund and then here you will see the 'Invest Now' option that you have to choose.
Step 7: After doing this, two options will be open in front of you, 'Monthly SIP' and 'One-Time' if you want to make monthly investment. So click on Monthly SIP and if you want to invest one time, then click on the one time option.
Step 8: After selecting your amount, you will see the option of 'Proceed', after that you fill all the remaining information and then click on confirm and pay. After 1 to 2 days of payment, your investment will be confirmed and details will be sent to you via email or SMS.
How to invest Groww App Mutual Funds?What is a Mutual Fund
Reviewed by
Shubham Jadhav
on
December 25, 2019
Rating: